Bryan P. LaCour, CPA, LLC
Bryan P. LaCour, CPA, LLC is a Louisiana public accounting firm. We provide tax, accounting, and targeted consulting services primarily within the States of Arizona, Louisiana, Florida, and Georgia.
Bryan LaCour is a Louisiana CPA licensee, and he was originally licensed in Arizona in 1996.
The twenty-two year foundation of our company is securely built from quality, value and integrity. Our company philosophy reflects our proactive dedication to our clients' concerns and success, which is further enhanced through the direct services we provide to them.
We educate, and guide our clients to:
formulate short and long-term objectives, understand basic business operations, recognize and manage risks, identify potential problems and opportunities, explore several approaches to completing activities, create lasting business and professional relationships, utilize the professional resources available to them, and, ultimately to make well-informed decisions.
Making well-informed decisions:
minimizes taxes and risk, maximizes profits, promotes efficiency and earnings retention, evokes timely solutions to various problems/issues, creates business opportunities, and, affords the eventual achievement of established objectives.
Establish your new business: determine appropriate legal/tax entity, secure EIN and required licenses.
Tax return preparation: income, payroll, sales, gift, other.
Project taxable income and estimate and income tax liability.
Accounting systems: development, customization, implementation, and maintenance.
Accounting/Bookkeeping: monthly_quarterly_annually.
Preparation of financial statements.
Business purchase and sale negotiations.

Member in Good Standing
American Institute of CPAs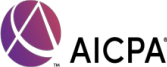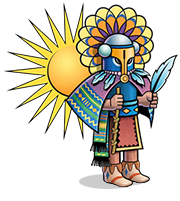 Arizona Society of CPAs
National Association of Tax Professionals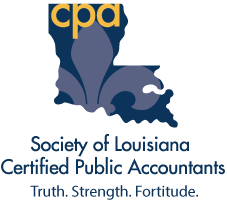 Contact Email (link disabled): contactATbplcpallcDOTcom Direct Telephone:602-863-4477
©1997-2019 by Bryan P. LaCour, CPA, LLC (Formerly Operated as LaCour, Ltd.) All rights reserved.
Website Created By Mapache Burrro Enterprises, LLC
لحم الخنزير المقدد للجميع